GRAVEL... delivered to you!
Bray has been providing the Greater Cincinnati area with quality gravel for over 70+ years! We pride ourselves on service and have the capacity to deliver the type of gravel you need for residential and commercial projects.
We Deliver the Gravel to You!
No hassle involved. Request a quote and we'll deliver it to you in the Greater Cincinnati area.
#2 Limestone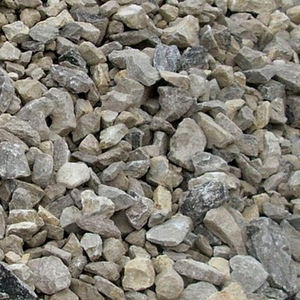 Also Known As: #2's
Size: 1″ to 3″
Uses: For general use, driveways, and construction
Notes: Used by the State of Kentucky as a road base
#4 Limestone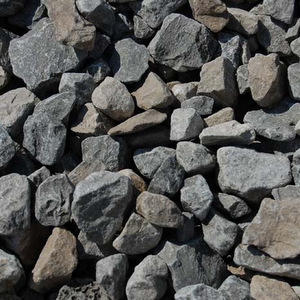 Size: 1 1/2″ to 3/4"
Uses: Driveway bases
57 Limestone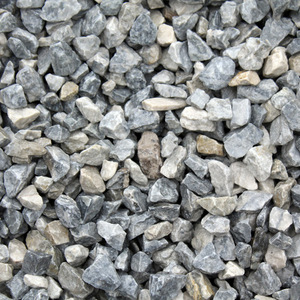 Size: 1″ to 3/16"
Uses: General use, driveways
Notes: Good all purpose fill topcoat for flat driveways
304 Limestone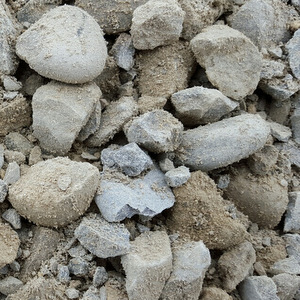 Also Known As: B19, 610L
Size: 1 1/2" to powder
Uses: For general use, driveways, and construction
Notes: Good packing stone, good topcoat for hilly driveways, for road base, good on berms, and good for asphalt parking lots
Dense Grade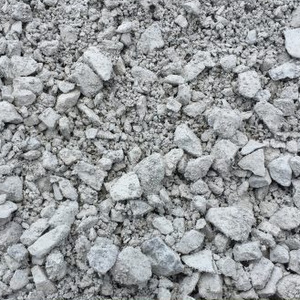 Also Knows As: 411 Limestone, 3/4 Crusher Run
Size: 1" to powder
Uses: General use, driveways, and paving
Notes: Good packing stone, good topcoat for flat or hilly driveways, under concrete slabs/asphalt (pug or wet)
Crushed Concrete
Also Known As: Recycled Dense Grade Aggregate
Size: 1" to powder
Uses: Driveways, paving
Notes: Good topcoat for flat or hilly driveways, under concrete slabs/asphalt
#8 Limestone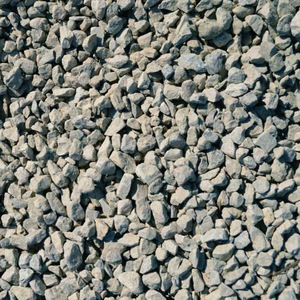 Also Known As: #9 Limestone, #8 Chips, Chips
Size: 3/8″ to 3/32" chips
Uses: For construction, driveways, and asphalt
Notes: Chip seal, topping, special surface course asphalt
Crush Stone Base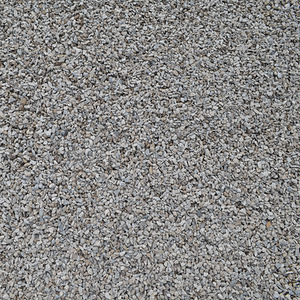 Size: 1 1/2″ to powder
Uses: Driveways
Notes: Topcoat
Limestone Sand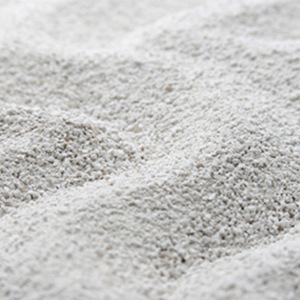 Also Known As: Sand
Size: 3/16" to powder
Uses: Fill
Rip Rap 2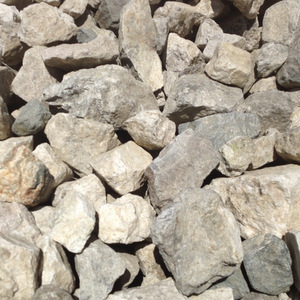 Also Known As: Class 2 Channel Lining, Small Rip Rap
Size: 5″ to 9″
Uses: Ditches
Notes: Lining in ditches
Rip Rap 3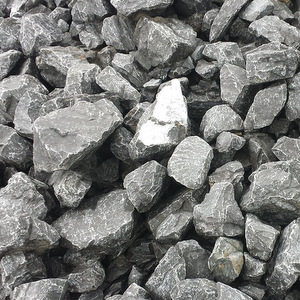 Also Known As:Class 3 Channel Lining, Large Rip Rap
Size: 9″ to 14″
Uses: Hills, ditches
Notes: Good for slope protection filling
Crushed 8's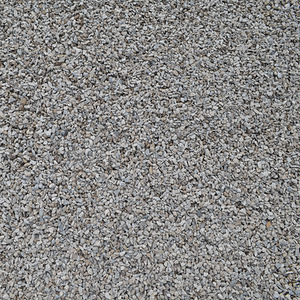 Size: 3/8″ to 3/22"
Uses: Construction
Notes: All purpose underneath concrete/blacktop
Agg Lime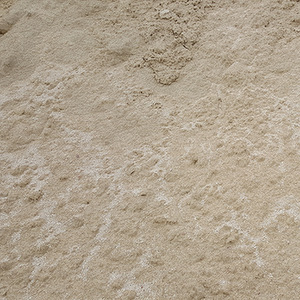 Size: 1/8" to powder
Uses: Agricultural Fields
Screenings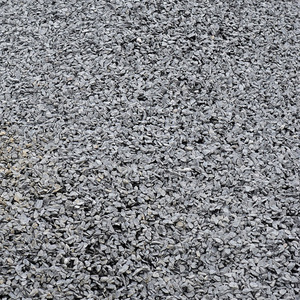 Uses: Fill, backfill
Surge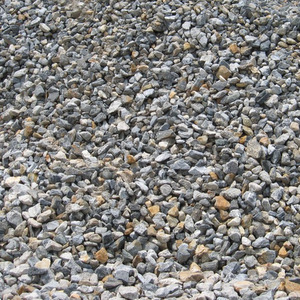 Size: 5" to 1/2"
Quick Lime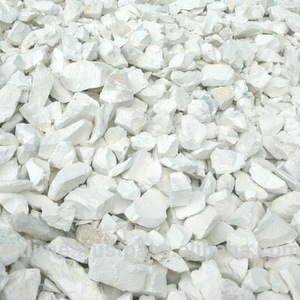 Also Known As: Burnt Lime
Uses: Used to dry wet soil quickly
#4 Washed Gravel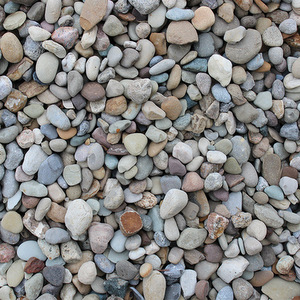 Also Known As: #4 River Gravel, #4 Round Gravel
Size: 1 1/2″ to 3/4"
Uses: Landscaping, roofs
#57 Washed Gravel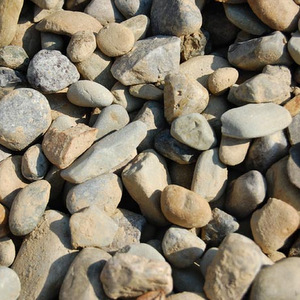 Also Known As: 1 inch round, #57 River Gravel, #57 Round Gravel
Size: 1″ to 3/16"
Uses: Foundations
Notes: Outside footers only
Pea Gravel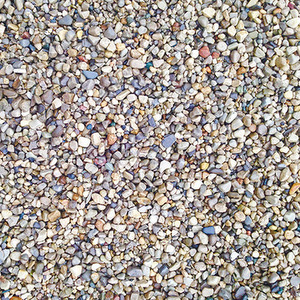 Also Known As: Fill gravel
Size: 3/8"
Uses: Foundations, construction, landscaping, concrete
Notes: Inside footers only, pipe backfill, under concrete slabs, for buildup roofs, pipe bedding, drainage/aggregate for concrete block and pipe
Spec 8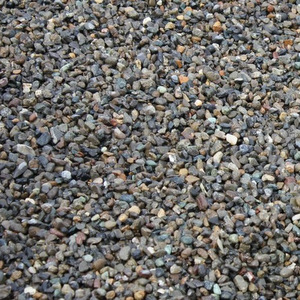 Size: Slightly larger than pea gravel
Uses: Ingredient for concrete
Oversize Gravel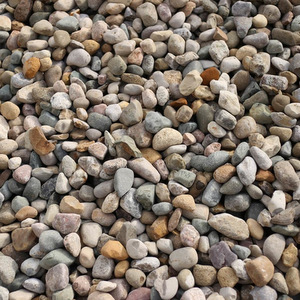 Size: 1″ to 5"
Uses: Landscaping
Grits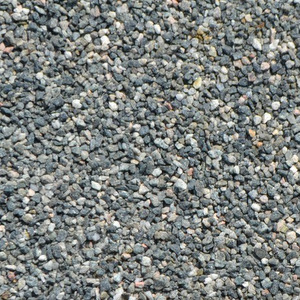 Size: BB Size
Uses: Fill, ice
Notes: Pipe backfill, under concrete slabs, ice control
Bankrun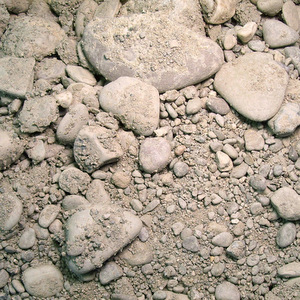 Size: 6″ and down
Uses: Fill
Notes: Pipe backfill, large holes
Fill Sand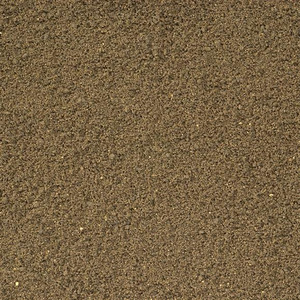 Also Known As: Pipe Sand
Size: 1/4″ and down
Uses: Fill
Notes: Pipe backfill, under concrete slabs, large holes, baseball infields
Concrete Sand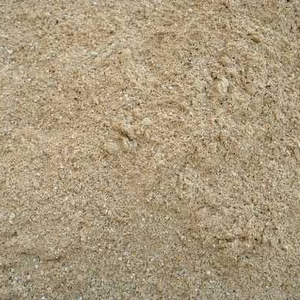 Also Known As: Coarse Sand
Size: 3/16″ and down
Uses: Construction, Concrete
Notes: Rock and stone walls, used in ready mix concrete
Ballfield Sand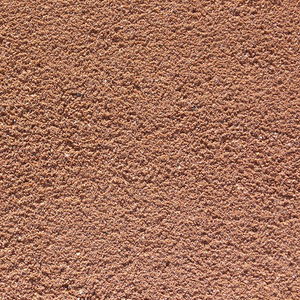 Also Known As: Loam Sand
Mortar Sand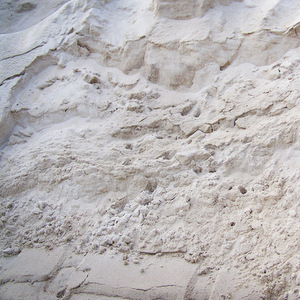 Also Known As: Brick sand, fine sand, mason sand
Size: 1/16″ and down
Uses: Construction, landscaping, residential recreation
Notes: Used as mortar between bricks, concrete blocks, rock or stone walls, under above ground swimming pools, golf course sand traps