After you request a quote, we will contact you to schedule delivery and payment. Please know that your order WILL NOT be processed until we contact you. If you require immediate delivery, please call your order in at (859) 635-5680.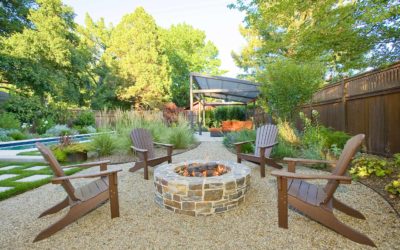 Outdoor spaces add value, not only for resale but in lifestyle terms as well. If you're in the process of designing a patio, the breadth of possibilities may strike you as overwhelming. If you are a homeowner, odds are you want your outdoors to be just as functional...
read more
What People Are Saying...