After you request a quote, we will contact you to schedule delivery and payment. Please know that your order WILL NOT be processed until we contact you. If you require immediate delivery, please call your order in at (859) 635-5680.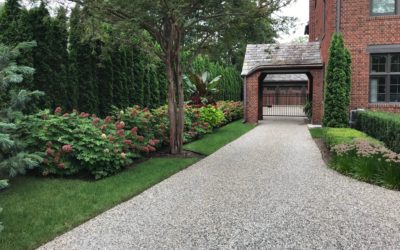 In a world filled with solid concrete and asphalt driveways, the stone can seem downright quaint. Stone has been used on driveways walkways and paths of all kinds for centuries. And it makes for one of the least expensive driveway options. Yes, those loose stones can...
read more
What People Are Saying...