After you request a quote, we will contact you to schedule delivery and payment. Please know that your order WILL NOT be processed until we contact you. If you require immediate delivery, please call your order in at (859) 635-5680.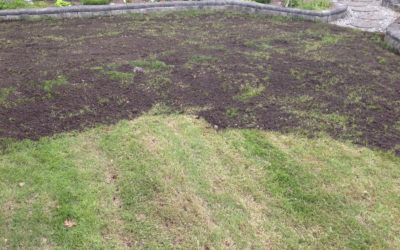 Overtime, rain and water drainage can wreak havoc on your lawn. Areas become unlevel and small dips and crevices appear. Before your yard reaches a point that requires major efforts, there are some simple fixes you can do to level out your lawn and prevent further...
read more
What People Are Saying...