After you request a quote, we will contact you to schedule delivery and payment. Please know that your order WILL NOT be processed until we contact you. If you require immediate delivery, please call your order in at (859) 635-5680.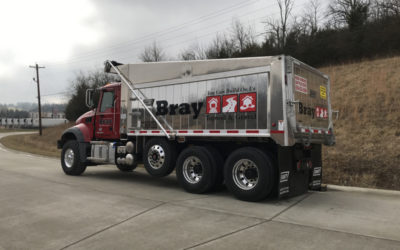 Are you thinking about getting your landscaping ready for another beautiful season. Purchasing landscaping material can feel like a large decision. Careful thought needs to be put into what kinds of materials are needed and how much is needed. If you plan to use...
read more
What People Are Saying...