After you request a quote, we will contact you to schedule delivery and payment. Please know that your order WILL NOT be processed until we contact you. If you require immediate delivery, please call your order in at (859) 635-5680.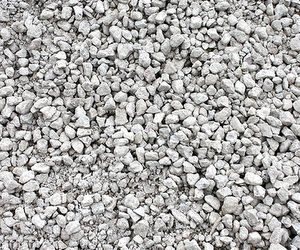 Crushed recycled concrete can also be used as the dry aggregate for brand new concrete if it is free of contaminants. Also, concrete pavements can be broken in place and used as a base layer for an asphalt pavement through a process called rubblization. Crushed...
read more
What People Are Saying...