After you request a quote, we will contact you to schedule delivery and payment. Please know that your order WILL NOT be processed until we contact you. If you require immediate delivery, please call your order in at (859) 635-5680.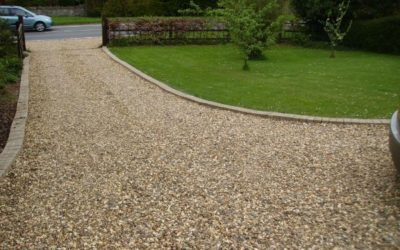 Gravel is typically graded by size, and most driveways use 3 different types of gravel that are put down in layers to create a solid foundation and ensure proper drainage. Gravel driveways are relatively inexpensive and easy to install as a DIY project. Your decision...
read more
What People Are Saying...