After you request a quote, we will contact you to schedule delivery and payment. Please know that your order WILL NOT be processed until we contact you. If you require immediate delivery, please call your order in at (859) 635-5680.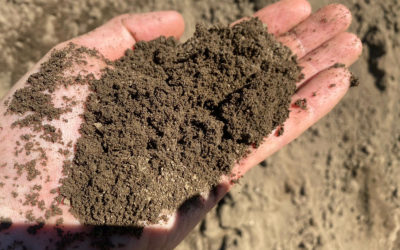 Soils harbor some of the most diverse microbes on Earth and are essential for both nutrient cycling and carbon storage. Topsoil is created naturally through a slow process of weathering rocks and decaying organic matter. It takes around 100 years for every inch to be...
read more
What People Are Saying...