Good landscaping will not only enhance the look of your home but also the way it makes you feel. As you begin drafting your plans, we think you should know the benefits of gravel. Gravel is essential to many lawn and landscape projects, as it serves many purposes. It can provide drainage away from your home, create a base for your fire feature or shed, and extend your outdoor living space. Gravel comes in a variety of sizes, shapes, and colors. We offer many kinds gravel but do you want crushed stone and clear stone. Each comes with their own set of perks. Let's get into it!

Crushed Stone
Crushed stone, also known as Granular A, is made up of assorted sizes from nearly an inch down to dust. These pieces are blended together which makes them become compacted and creates a strong surface. Crushed stone is a base layer most often used to create and maintain walkways and gravel driveways, serving as a sturdy platform for paver patios, sheds, and other large objects. When being used as a base for any structure, we advise digging to a depth of 6 inches in the area that will soon be covered in stone. Once you have dug out the area, fill it with crushed stone. Be sure to take the time to tamp, compact, and level the surface every two or so inches until you have achieved your desired height. This helps ensure that the area is stable. If you are working in a larger space, you might consider renting the necessary equipment to spread, compact, and level out the area before sitting your structure on top.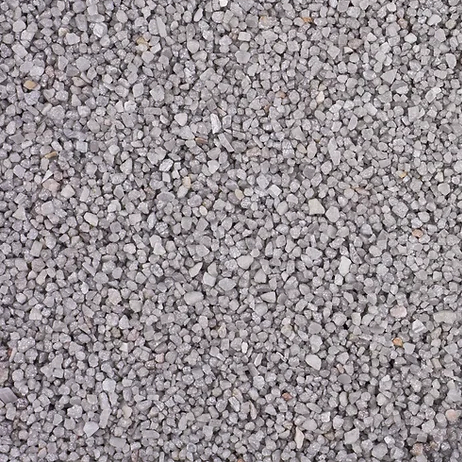 Clear Stone
Clear stone consists of the same Granular A stone; however, it is processed through a sleeve that is used to separate rocks based upon their size. In general, clear stone is offered to consumers in ⅜", as well as ¾". When all stones are the same size, it makes it easy for water to drain through. Clear stone is ideal for under decks or to fill low, small spaces. This helps you ensure that water is able to properly drain away from any of your structures including your home, storage building, and barns. Clear stone is often used to create a French drain and to fill window wells. The consistent size and cohesive pieces make clear stone a popular choice for landscape projects. If you are planning to install clear stone, be sure to dig around three inches into the ground and fill the area with your desired amount and size of stone.
Request a Quote (859-635-5680) And We Will Contact You Shortly!
Calculate How Much Material You Need For Your Project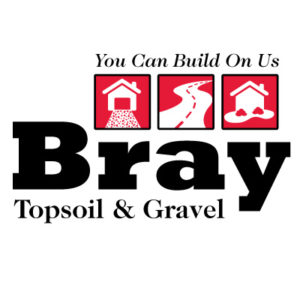 —
About Bray Topsoil & Gravel
Topsoil and gravel delivered to you by Bray Trucking, a specialized aggregate hauler servicing the Kentucky, Ohio, and Indiana region.
>>Learn More