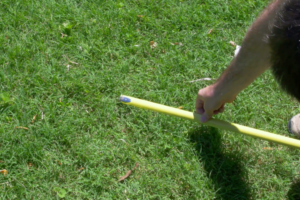 When Gravel or Dirt suppliers ask how many yards you need they are talking about a cubic yard. A cubic yard is a measurement that is 3 feet by 3 feet by 3 feet. A cubic yard measures volume where a ton measures weight. A yard of topsoil usually weighs about 1,800 pounds and a yard of gravel usually weighs about 2,200 pounds.  
How Much Does A Cubic Yard Cover?
At a depth of 3 inches, a cubic yard of material can be spread over a 10×10 area (100 square feet). It's always good to understand how something is done even if you are going use calculators.  Calculations can get tougher for round areas so we have created online calculators for rectangle areas and round areas. See below…
Calculator for Rectangular Areas
Calculator for Round Areas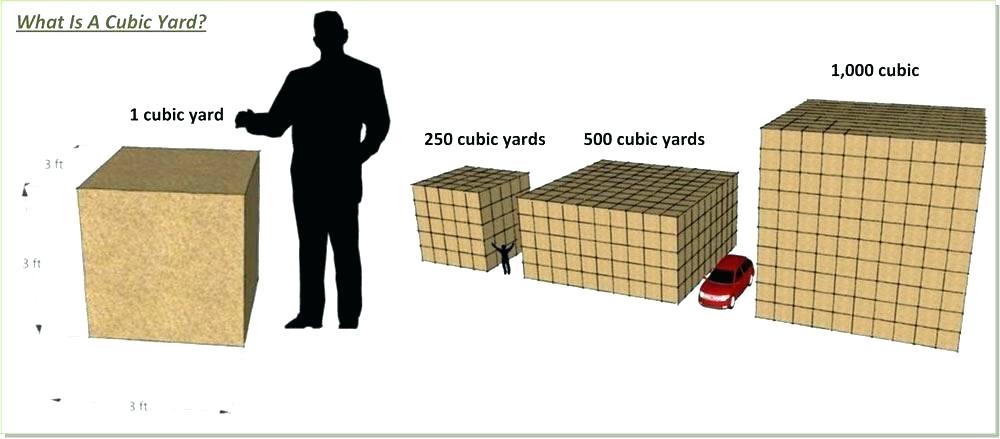 Once You Use the Calculators, It's Easy to Request an Order
If you require immediate delivery, please call your order in at (859) 635-5680.
Request A Quote | Click Here
—
About Bray Topsoil & Gravel
Topsoil and gravel delivered to you by Bray Topsoil & Gravel, a specialized aggregate hauler servicing the Kentucky, Ohio, and Indiana region.The experts at Bray Topsoil and Gravel serve the needs of residential and commercial customers.