Topsoil is the upper, outermost layer of soil, usually the top 5–10 inches. It has the highest concentration of organic matter and microorganisms and is where most of the Earth's biological soil activity occurs. Topsoil is composed of mineral particles, organic matter, water, and air. Topsoil can be used in a variety of ways to improve the quality of your garden and lawn. In this blog, we would like to give you the facts about topsoil use and how topsoil can play a role in your outdoor space.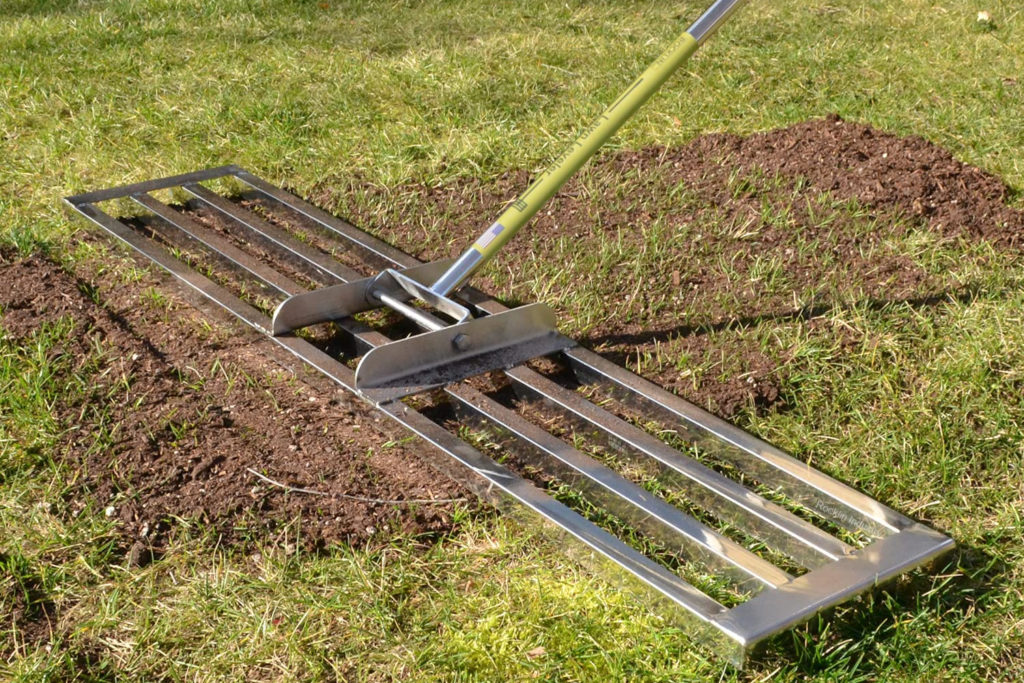 Topsoil for Uneven and Patchy Lawns
After a settling period, some areas of a new lawn may need a slight correction to desired levels. Putting topsoil on top of grass if done properly, the technique of "top-dressing," or adding a thin layer of soil over your lawn, can improve the soil without killing the existing turf. The grass underneath will grow through and eventually the depression will be unnoticeable. Top-dressing addresses some common lawn problems, including Low spots due to rotting tree roots, settling after the underground pipe, cable installation, or erosion. It is not uncommon to find patches of your lawn where the grass is not growing. If the area is bare simply spread topsoil across the areas so it is 1 inch deep. then evenly distribute grass seeds and till the soil. Water the area daily.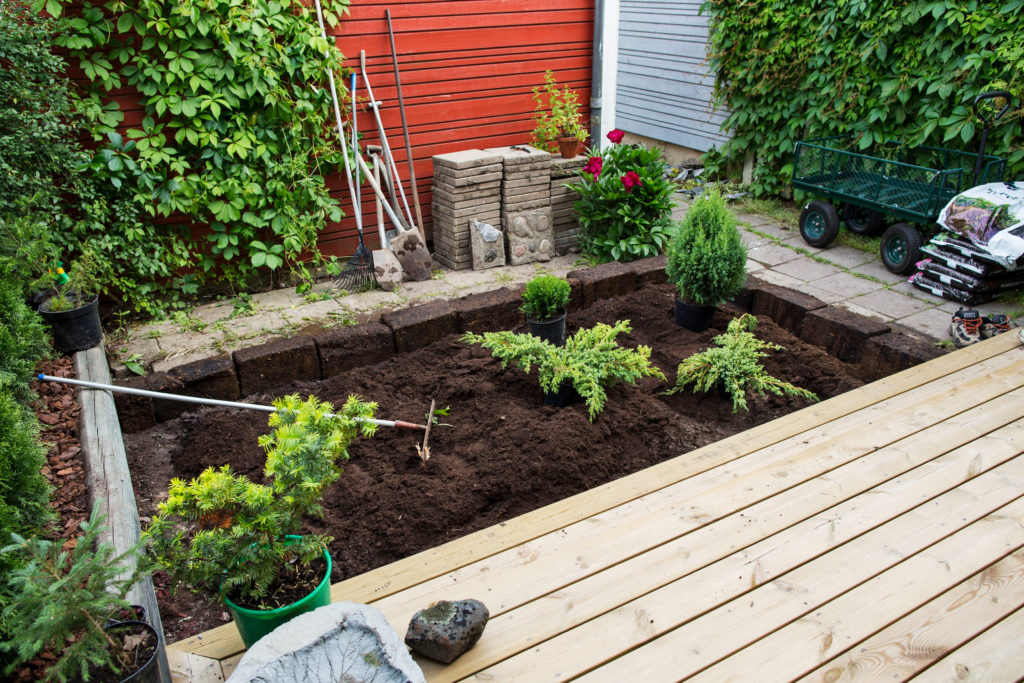 Topsoil for Flower Beds
While potting soil is often used in container gardens, topsoil may be used in soil-based mixes. Although heavier than commercial potting soils based on peat moss, this mix provides good drainage for potted trees, shrubs, and other plants. Plants and flowers draw their nutrients from the dirt they live in. One of the best ways to replenish the nutrients is a fresh layer of topsoil. Mix the soil with compost for additional nutrients. Till the areas to combine the old with the new soil. Finish by adding a top layer of topsoil.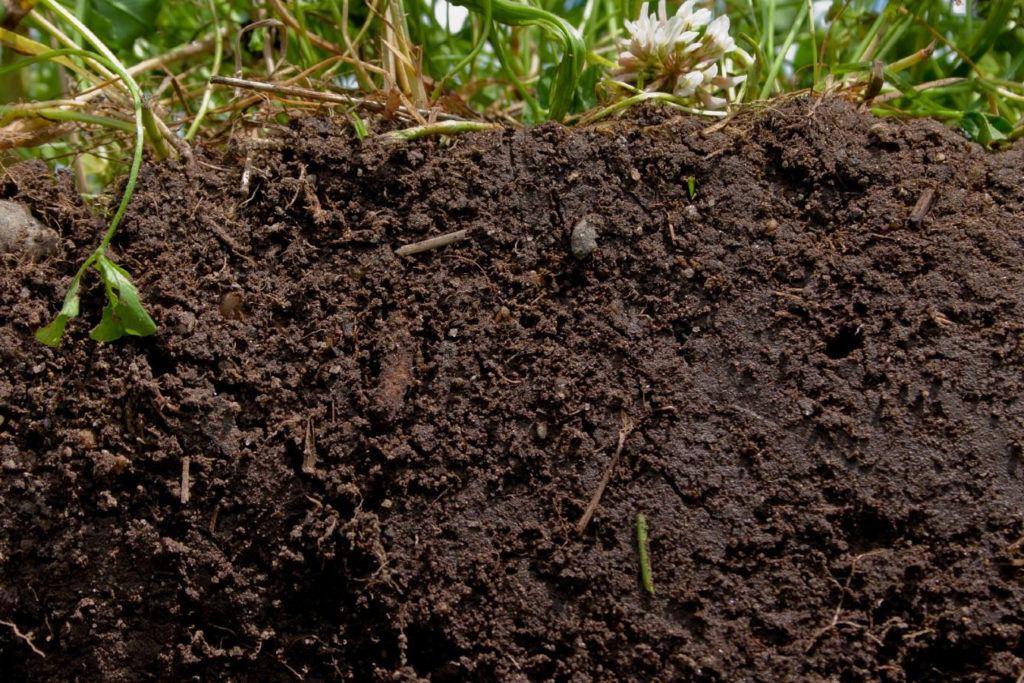 Topsoil Improves Drainage
Incorporating topsoil into an area of lawn or a garden that tends to hold water improves the location's drainage. Use sandy topsoil combined with organic matter, such as compost or ground pine bark, and till it into the existing soil to a depth of 12 inches to create good drainage in the root zone area of plants. Drainage issues often occur when soil is densely packed and water is unable to seep down into the soil.
Use Topsoil to Create a New Flower Garden
Till the soil that's already in your garden (especially if it's compacted) add a 3-inch layer of topsoil, tilling it all together again to create a 6-inch-deep surface layer. Spring or fall, when rains keep the soil moist and encourage biological activity and decomposition, are the best times to add topsoil.
Topsoil Makes Your Lawn and Gardens Healthy and Beautiful
After a long winter and cold weather, the soil can be stripped of its color and look dull and worn. Add a fresh layer of topsoil to your garden and it will instantly beautify the overall appearance. Nutrients and organic matter give topsoil it rich dark color.
Request a Quote (859-635-5680) And We Will Contact You Shortly!
Calculate How Much Material You Need For Your Project
—
About Bray Topsoil & Gravel
Topsoil and gravel delivered to you by Bray Trucking, a specialized aggregate hauler servicing the Kentucky, Ohio, and Indiana region.
>>Learn More