Grave comes in all shapes and sizes from smooth pebbles to large landscaping rocks. There is a right size gravel or rock for your specific project and the following list will help you …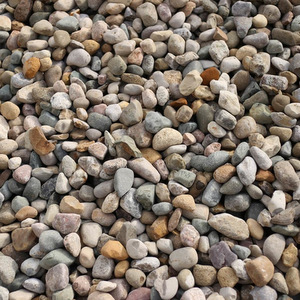 River Rocks
A smooth gravel that is usually around 1-2 inches in diameter and often used to mulch flowerbeds and line garden pathways.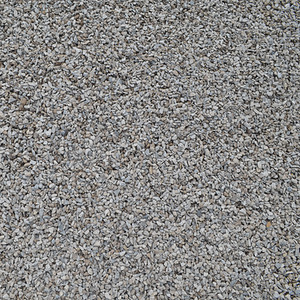 Crushed Gravel
This gravel includes dust and chips that is usually smaller than 5/8 of an inch. It is a good gravel to use when you need to create a smooth surface as a beds for patios and driveways.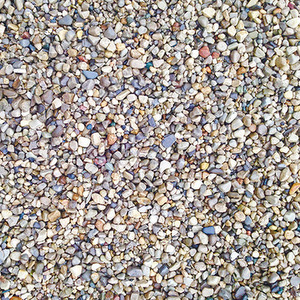 Pea Gravel
Very small round stones that are good for comfortable walking and good used around pools, playgrounds, and pathways. Pea gravel can also be used as a decorative element in aquariums and fountains.
These are just three gravel options but we can help you with over 25 different types of gravel.
25+ Gravel Options | Click Here
Request A Quote | Click Here
—
About Bray Topsoil & Gravel
Topsoil and gravel delivered to you by Bray Topsoil & Gravel, a specialized aggregate hauler servicing the Kentucky, Ohio, and Indiana region.The experts at Bray Topsoil and Gravel serve the needs of residential and commercial customers.